"At Becken, we believe in the world of tomorrow! To help shape tomorrow, we always look beyond our own horizons, take inspiration and new perspectives as our impetus, and are always aware of our
responsibility."
Dieter Becken
Managing Partner
The owner-managed Hamburg real estate and investment company Becken has been active in the leading German metropolitan regions since 1978. Becken combines the experience of 45 years of dynamic development with the solidity and financial strength of a family-owned company. The Becken Group pursues an integrated business model with its development, asset, and leasing and investment management divisions and successfully combines competencies at all stages of the investment process.
In addition, the Becken Group includes INDUSTRIA, a specialist for private and institutional
investments in residential real estate in economically strong locations.
INDUSTRIA, with over 65 years of activity in the real estate market, offers a comprehensive service package in asset and property management and complements Becken's business areas, particularly in the area of regulated capital market products. Within the Becken Group, HASPA HanseGrund GmbH stands for stability and continuity in property management. It offers full tenant support and handles lease management as well as administrative tasks such as property accounting.
Furthermore, the Becken Group ensures the ongoing operation, the management of the
property and much more.
In addition to the company headquarters in Hamburg, Becken has offices in Berlin, Frankfurt am Main and Munich. Becken stands for a fast-growing family business, led by a management that acts flexibly and thinks sustainably. The company's entrepreneurial aspiration is to meet the challenges of project development, revitalization, sales, investment-ready structuring and real estate management in a sustainable manner.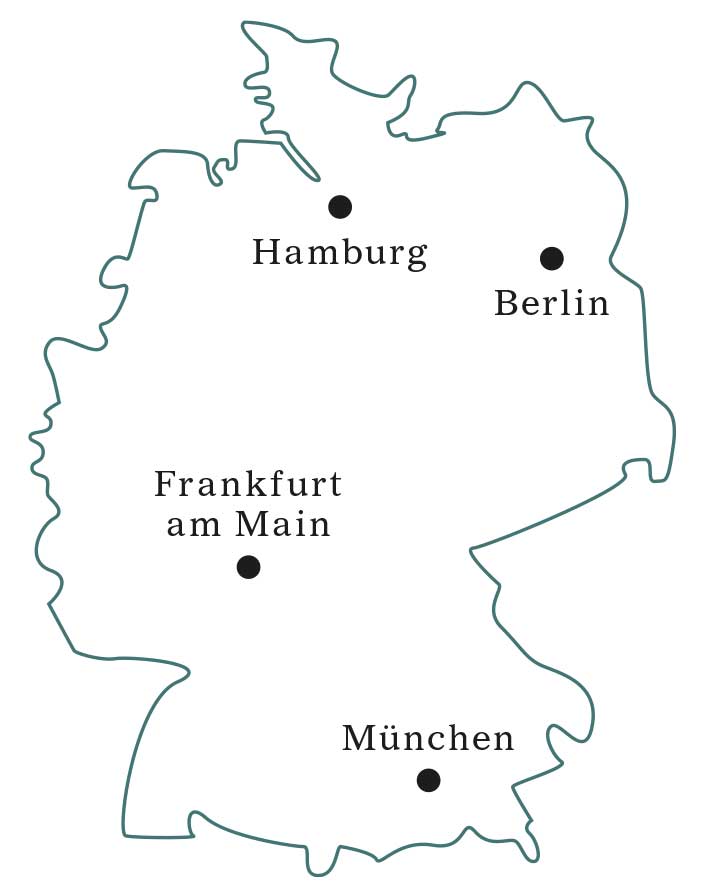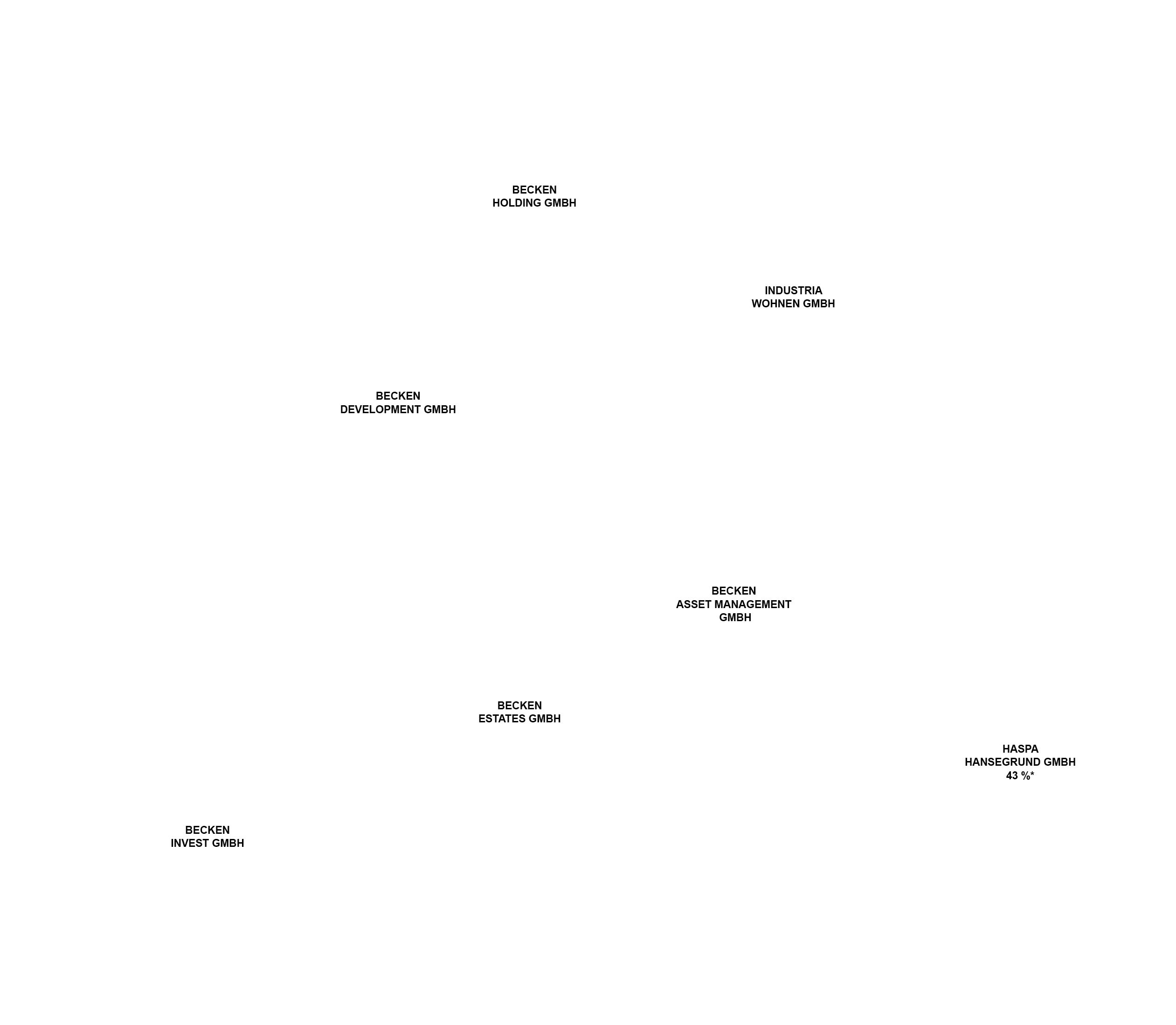 board of directors
of the becken group
Sustainable corporate structure
To ensure future viability, a Board of Directors was installed in the Becken Group in April 2019. The Board of Directors is an advisory, control and decision-making body and currently consists of four persons. The board supervises and advises the management of Becken Holding and the subordinate Group companies. The Board of Directors acts according to uniform guidelines throughout the Group.
To ensure cross-generational family influence, Dieter Becken and his daughter Dr. Nadine Becken, Managing Partner of Capella Vermögensverwaltung, hold two of the four seats on the Board. With Dr. Rainer Stockmann, founding partner of the law firm GSK STOCKMANN, and Klaus Kuder, managing partner of Kuder Familypartner GmbH, two external experts from the fields of real estate law and asset strategy consulting for family offices contribute their expertise. For many years, Mr. Kuder was responsible for the family office of Deutsche Bank as a member of the board of directors. In addition to decisions on the purchase and sale of real estate, the Board of Directors focuses on important financial decisions for the Becken Group as well as strategic issues relating to the Group's business policy. Rules of procedure for the Board of Directors as well as uniformly defined purchase templates within the framework of real estate project development have been adopted in order to further standardize the operating activities of the corporate group and to systematically manage risks.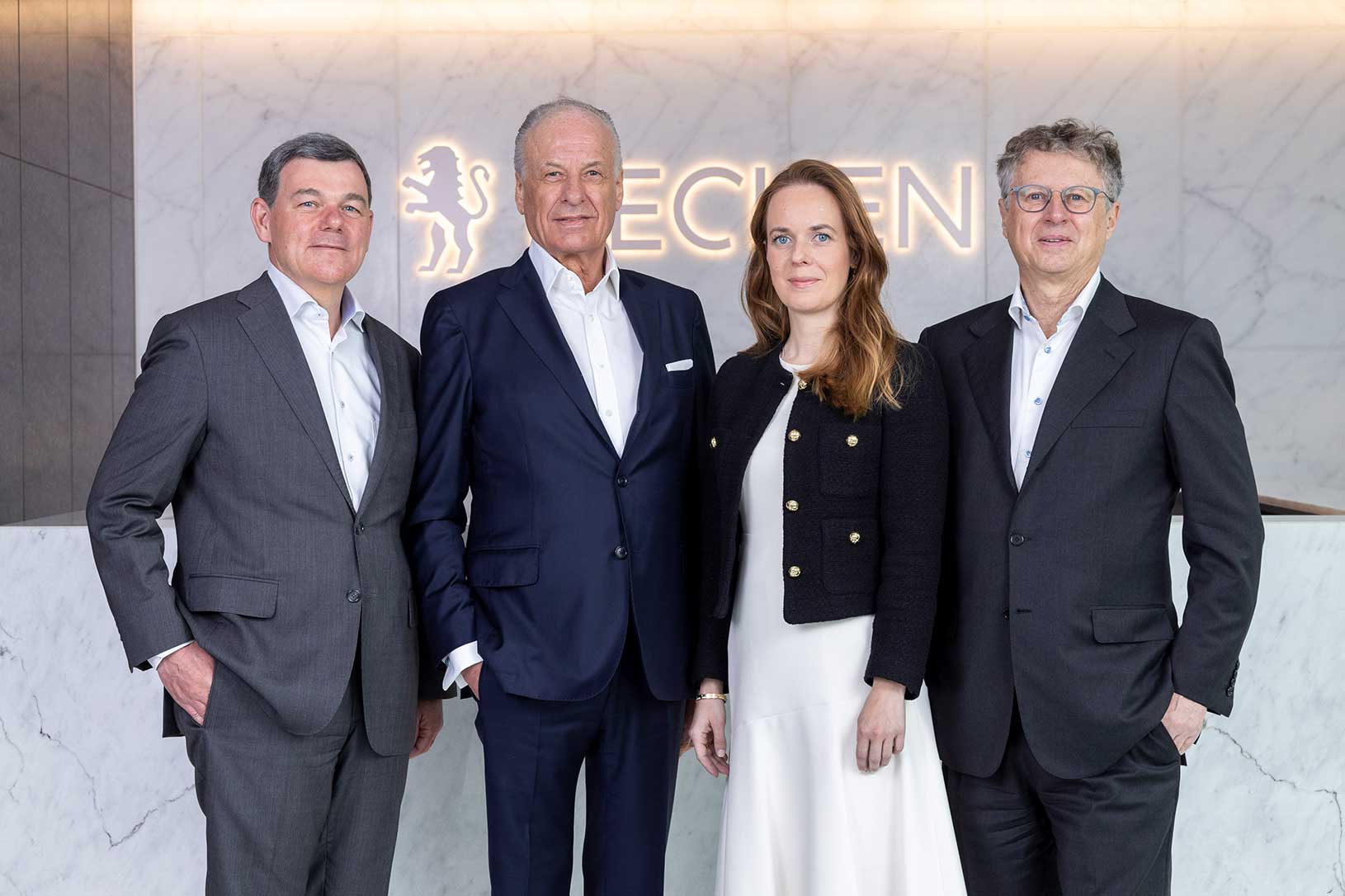 Left: Klaus Kuder, Center Left: Dieter Becken, center right: Dr. Nadine Becken, right: Dr. Rainer Stockmann
1978-2002
Architecture that shapes the cityscape with the projects Police Headquarters, City Park Tower and Berliner Bogen is completed. These are among the classics of the company's history and are inseparably linked with the name Becken.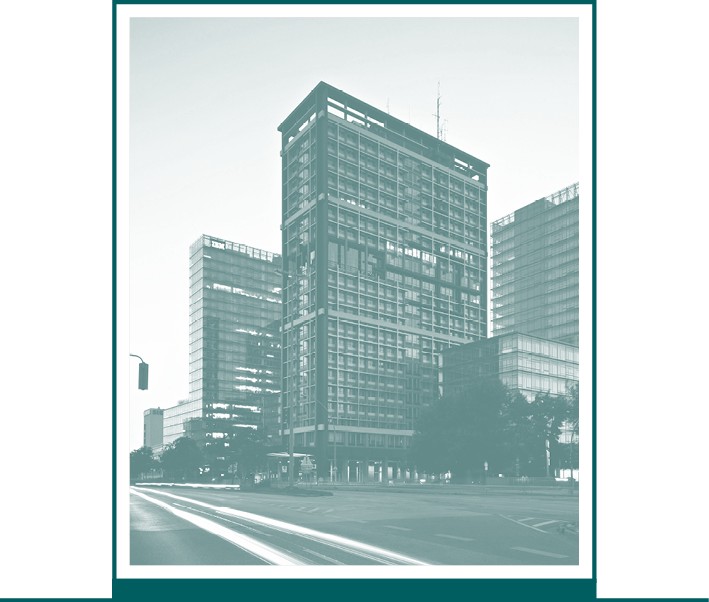 2004
Becken is realising its largest project development to date in the Hanseatic city, the "Berliner Tor Center", with a total area of 79,000 m².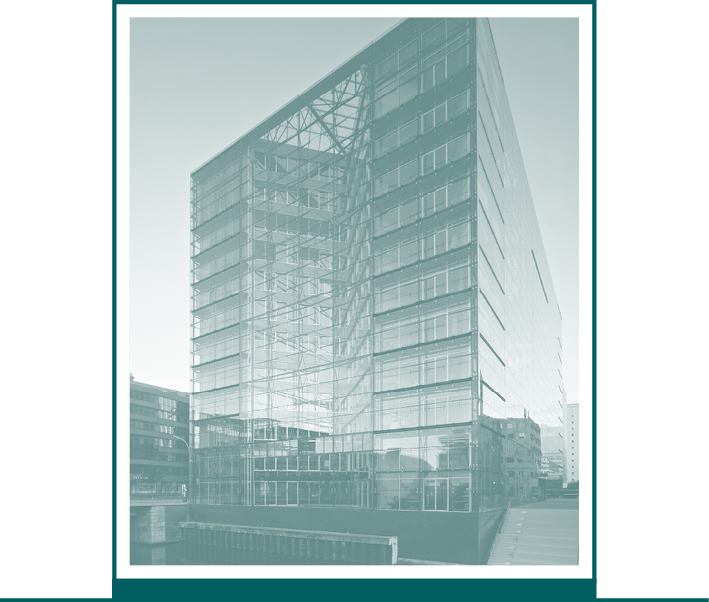 2006/2007
Becken sells its
real estate portfolio to
Morgan Stanley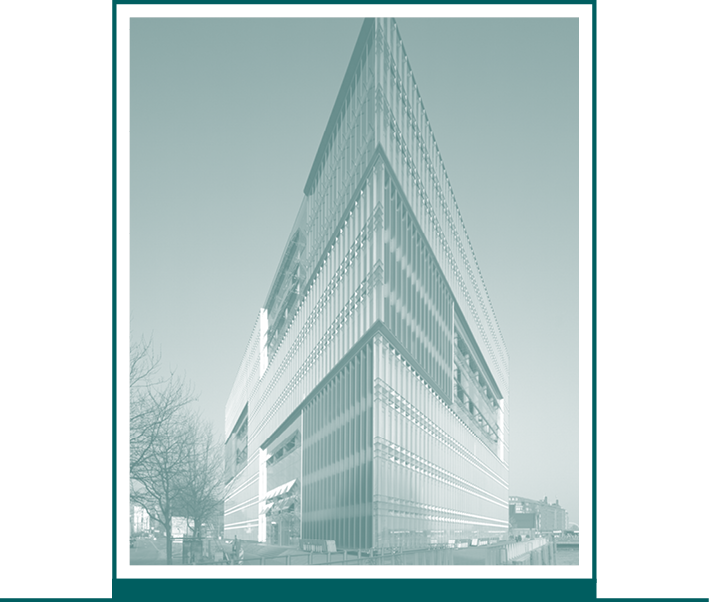 2004-2011
Becken continues to build award-winning
architecture in Hamburg, completing the "Deichtor Center" and the "Hanse Forum", among others, in these years.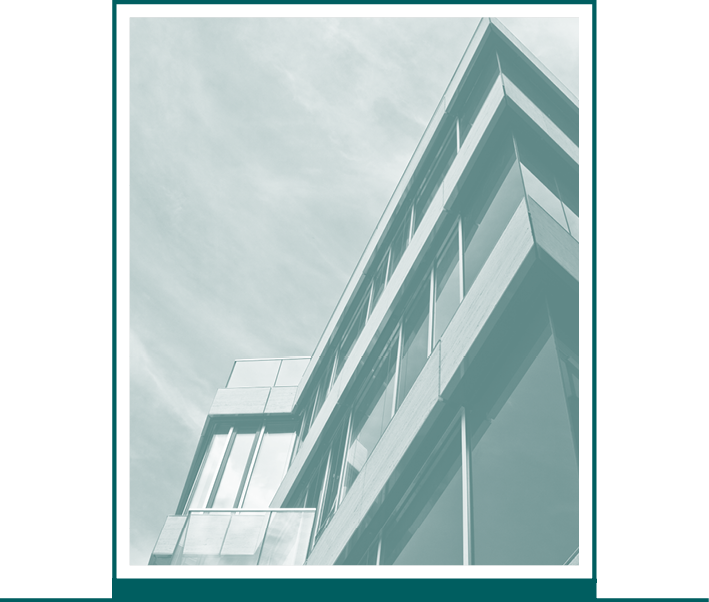 2012-2015
Completion of the projects "An der Alster", "Neue Rabenstraße" and "Klubhaus St. Pauli".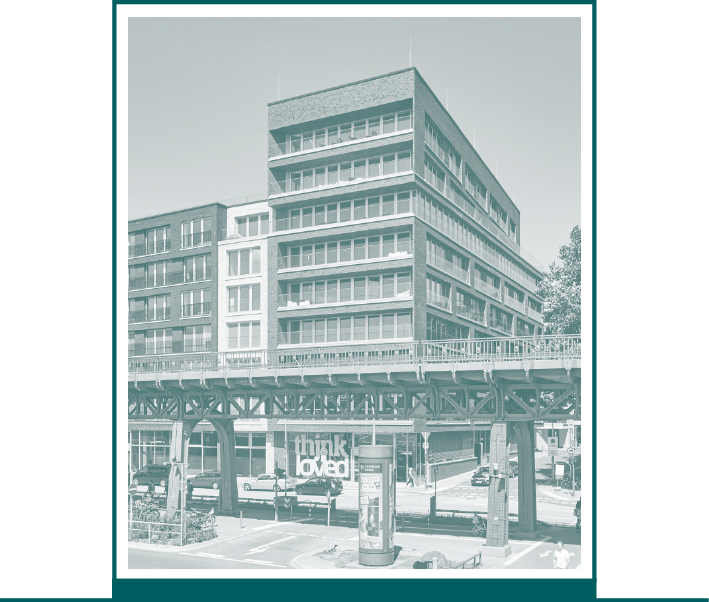 2015
The merger of Becken Verwaltungs GmbH with HASPA HanseGrund will take place in January 2015.
2016-2017
The "Bertha Berlin" is completed in the capital and the "Fleet Office" in Hamburg with a total of approx. 47,000 m² of new office space. The first construction phase of the "Mühlenquartier" residential development in Wandsbek is completed. Becken creates living space of approx. 14,500 m² close to the city centre. In the second construction phase, another 10,000 m² of living space will follow.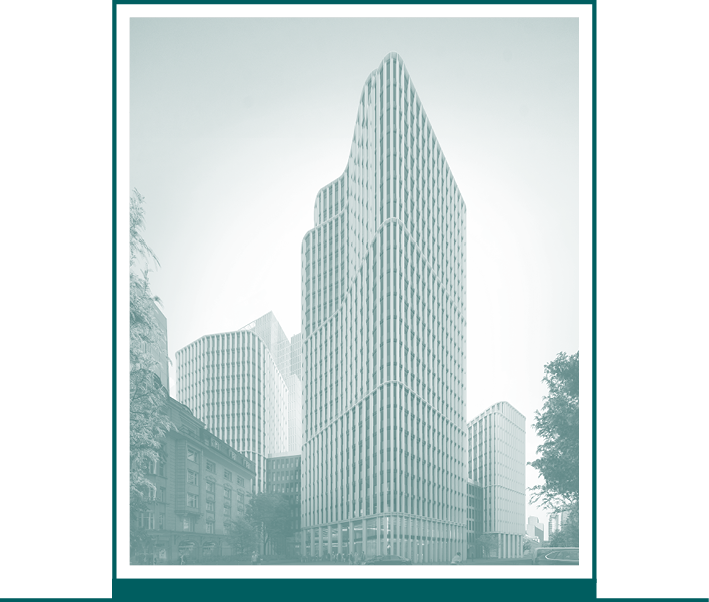 2018
The project pipeline for the next five years is approximately 1.5 billion euros. During this period, Becken will develop and complete office and residential projects in Berlin, Hamburg, Munich, Düsseldorf and other major German cities.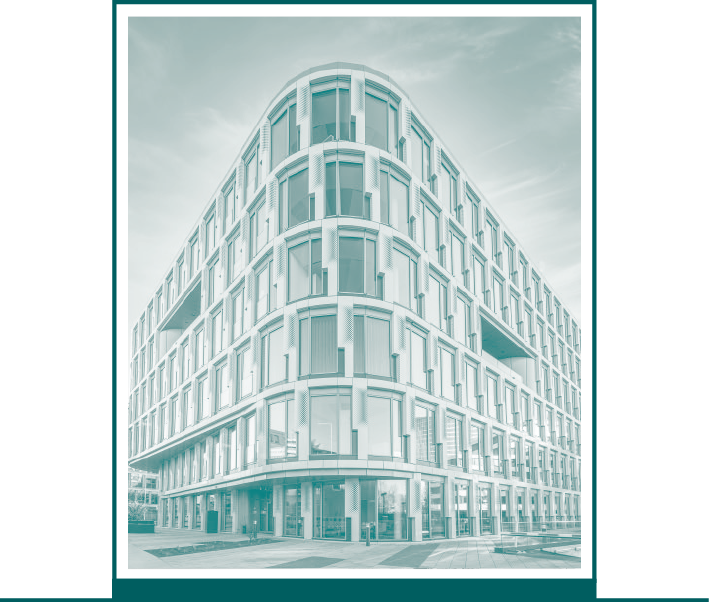 2019-2021
By the end of 2021, Becken will have completed around 100,000 m² of residential and office space.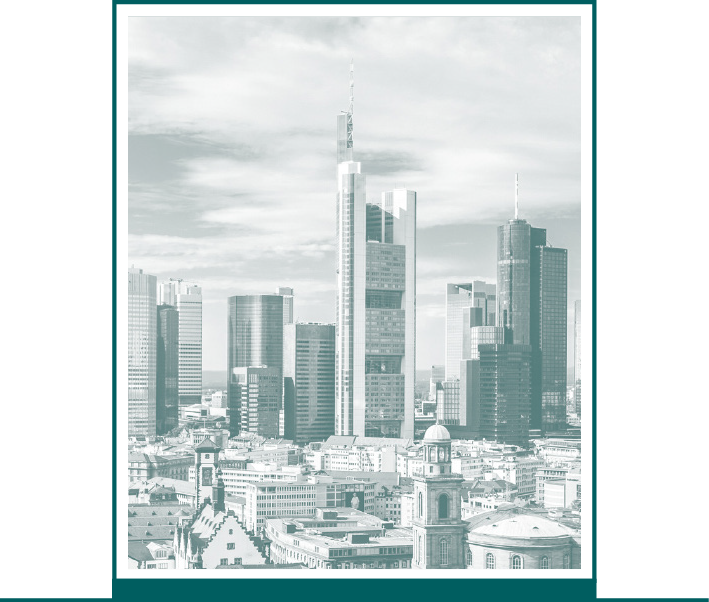 2021
Becken Group acquires INDUSTRIA Wohnen. Becken further expands its market position in the fund and residential segment with the acquisition of INDUSTRIA Wohnen, the specialist for residential investments in Germany.


The most precious resource
for the future: experience.
Becken looks back over a 40-year history.
In this time, we have been around the block and seen many successful construction projects through.
But above all, we've never stopped learning.
And while we are sure there will always be new things to discover, our experience acts
as an insurance policy against responding inappropriately to unforeseen challenges.



The world's most valuable currency?
Independence.
Many impressive construction projects never see the light of day. More often than not the reason is a lack of financing. Fortunately, we rarely hit that wall – thanks to our financial independence. The upshot is that we are in a position to execute property projects under our own steam from the word go. This not only gives us great strength and flexibility but also makes our company very attractive to potential partners.


We are only as good
as our employees.
Real Estates is a people business. We believe the final call must be made by people, not markets. After all, it's not a company that earns your trust but the representative you interact with. We may not be the only ones who claim to take a personal interest in every one of our projects, but few others take decisions like proprietors and not service providers. That's why we advise others, the way we want to be advised.


How to take the high road?
Assume responsibility.
Through our history, we have learned how important it is to take responsibility. And the bigger we grow, the more significant that responsibility becomes – especially in such a thorny area as the development of urban office and living space. Because we build for people who have deliberately chosen to make the city the focus of their lives, we endeavour to provide them with the best opportunities for personal growth. At the end of the day, this is our home, too.


Attention to detail.
Look at the big picture.
As a property company, we service all links in the value chain throughout a property's life cycle – developing residential and commercial buildings of lasting value from financing to construction. This know-how makes us an expert partner for private and institutional investors, who want to achieve great things together with us. You need to keep one eye on the big picture to get the details spot on.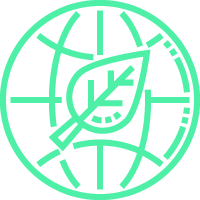 Hosting with 100% green electricity from renewable sources.