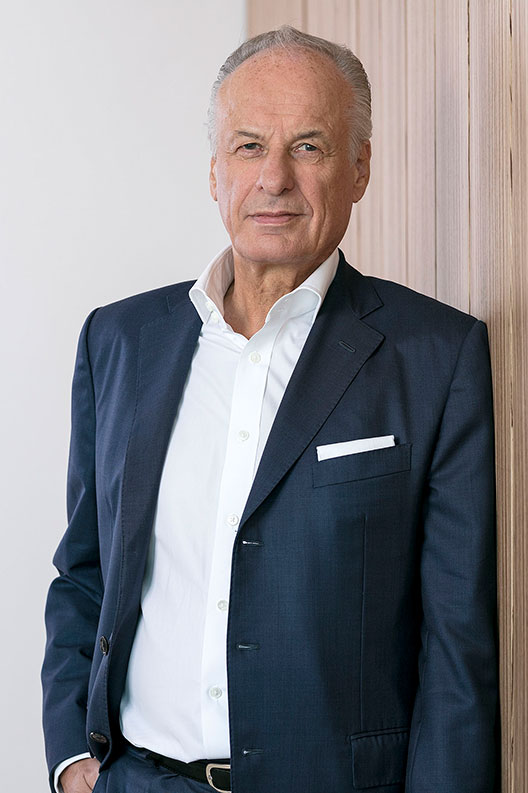 Dieter Becken
Managing Partner
Becken Holding GmbH
Property companies need to have a finger on the pulse of society's trends. After all, we're planning tomorrow's cities today. Our vision entails creating living and working spaces that will stand the test of time by serving users and investors alike. Property is a bridge between the present and future. With its expert teams in the various business divisions, Becken has a strong foundation in place to plan and build properties that tick all the boxes for future workplaces and homes.
Becken Estates combines the knowledge of the future users of a property with the know-how of the experienced real estate developer and family business Becken. Values such as tradition and reliability stand for long-term economic success as do the well-connected Estates employees. The business segment represents the "Office Leasing" and "Residential Sales" divisions within the Becken Group.
In the office rental segment, rental services are provided for Becken Development and Becken Asset Management as well as for the private portfolio of the Becken family. In addition, third parties may also make use of rental services. In the residential area, Becken Estates is responsible for the sale and rental of condominiums.