As a real estate manager, INDUSTRIA assists private and institutional investors with investments in residential real estate. Our portfolio includes apartments in economically strong conurbations and metropolitan areas in Germany. Our extensive experience helps our clients to discover the potential and opportunities of the German residential market. As a specialist for residential real estate investments in Germany, we thus achieve secure long-term returns for our customers and also offer a comprehensive range of services related to the investment. In addition to the excellent know-how of our employees, our customers also benefit from our comprehensive services, which ensures optimal customer care.
What we do for you
- Acquisition of residential properties including due diligence
- Portfolio management for own and third party portfolios
- Construction management incl. maintenance and modernisation
- Real estate sales of existing and new properties
- Letting and management of residential portfolios
- Economic and responsible action: process optimisation, cost reduction and yield increase
Facts & figures
- 4.9 billion euros in assets under management
- A total of 18,600 residential units are managed
- Experience from almost 70 years of activity in the real estate market
- Scope Award Winner 2023: Best Asset Manager Institutional Real Estate Residential
- Net target rent p.a. at around 148 million euros
- New special funds in preparation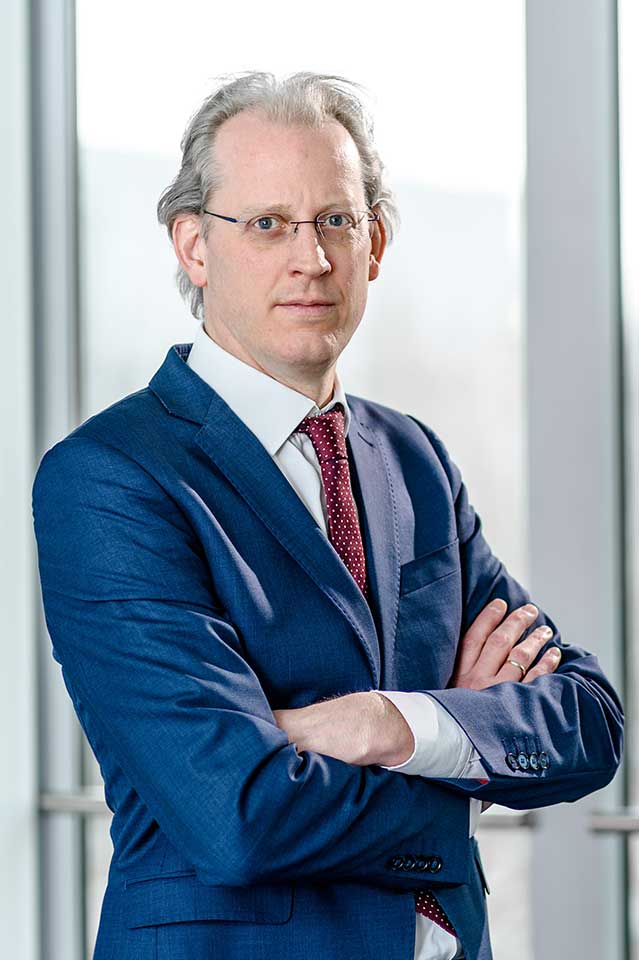 "Residential real estate must not only bring returns. They must also meet ecological, social and architectural requirements." 
Arnaud Ahlborn
Managing Director INDUSTRIA WOHNEN GmbH
"To be successful in the real estate industry in the long term, you must always and very consistently put the clients' wishes first."
Jürgen Hau
Managing Director INDUSTRIA WOHNEN GmbH
"The needs of our customers change with market phases. Our task is to transform these needs into products and thus meet the expectations of our investors. Proximity to our customers and continuous exchange helps us to do this."
Thomas Wirtz
Managing Director INDUSTRIA WOHNEN GmbH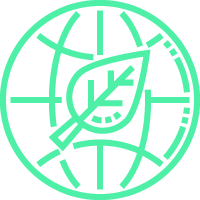 Hosting with 100% green electricity from renewable sources.