Der Becken Pressebereich ist passwortgeschützt. Kontaktieren Sie unsere PR-Agentur RUECKERCONSULT GmbH oder unsere Marketing-Leitung für Ihren Login.
The Becken Media Center is password protected. To gain access to our media material please contact our PR agency RUECKERCONSULT GmbH or our Marketing Department for your log-in details.
Susanne Franz
RUECKERCONSULT GmbH
franz@rueckerconsult.de
+49 30 284498745
Nina Binné
Leitung Marketing und Unternehmenskommunikation
Head of Marketing and Corporate Communications
n.binne@becken.de
+49 40 23784015
Loggen Sie sich hier ein / Log in here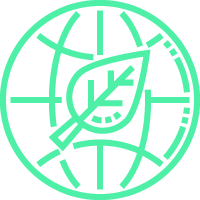 Hosting mit 100% Ökostrom aus erneuerbaren Energien.