EXPERTISE AND COMMUNICATION
Holism plays a special role at Becken Asset Management. In addition to the owners and their specific investment criteria, the focus is on the sustainability of real estate. Here, the goal is to act as resource-conserving as possible over the entire real estate life cycle. This should minimize the impact on the environment in terms of production, operation and revitalization. In addition, real estate fulfills people's basic need for living and working space, which is why tenants are of particular interest. Satisfaction is to be increased by a high quality of stay, which positions the properties sustainably in terms of income. In summary, the overriding objective is to identify and realize value potential. Furthermore, maximum transparency as well as permanent asset management are a matter of course for us and form the basis for mutual trust and sustainably growing returns. This focus makes the investments of family offices and institutional real estate investors as well as Becken's own real estate investments fit for the future.
What we do for you
- Creation of sustainable investment concepts
- Identification of appropriate investment properties
- Supervision of real estate acquisitions and management of transaction participants
- Development and implementation of property and value enhancement strategies taking into account relevant ESG criteria
- Sustainable and active leasing management and tenant support
- Technical asset management
- Reporting for institutional investors in accordance with ESG requirements
- Creation of exit strategies and supervision of appropriate real estate sales
Facts & figures
- Number: 10 properties
- Total area: approx. 130,000 m² leasable area
- Assets under management: approx. EUR 550 million
- Locations: city and sub-city locations with good infrastructural surroundings in the metropolitan regions of Hamburg, Berlin, Rhine-Ruhr, Rhine-Main and Munich
- Asset classes: specialized in office and commercial properties, residential properties
- Risk-return profiles: Core, Core Plus and Value Add
"When we were looking for a new venue for our municipal offices, Becken Asset Management not only led us to the perfect property but also reliably and professionally carried out the upgrades to the building in line with our quality and statutory requirements. In terms of engaging with the public, the new building is also a significant improvement. We are very satisfied with the Becken Asset Management team."
Tom Reschke, public management project manager at the state capital of Potsdam's town council
Tenant at Behlertstraße street

"Our dealings with the Becken Asset Management team were always very professional and conducted on an equal footing."
Dirk Richter, team leader at Jobcenter Düsseldorf, a tenant in Luisenstrasse street

"Becken Asset Management has proved to be a trustworthy and reliable lessor. With them at our side, we look forward to a long and sustainable future for Insel-Klinik Sylt."
Gabriele Letschert, managing director and officer with statutory authority at Arbeitsgemeinschaft Eltern & Kind Kliniken, operator of Insel-Klinik Sylt

"Our partnerships with Becken Asset Management are always based on professional, reliable and successful collaboration. We value working with such a pleasant, even-handed team."
Alexander Knälmann, managing director of APOprojekt GmbH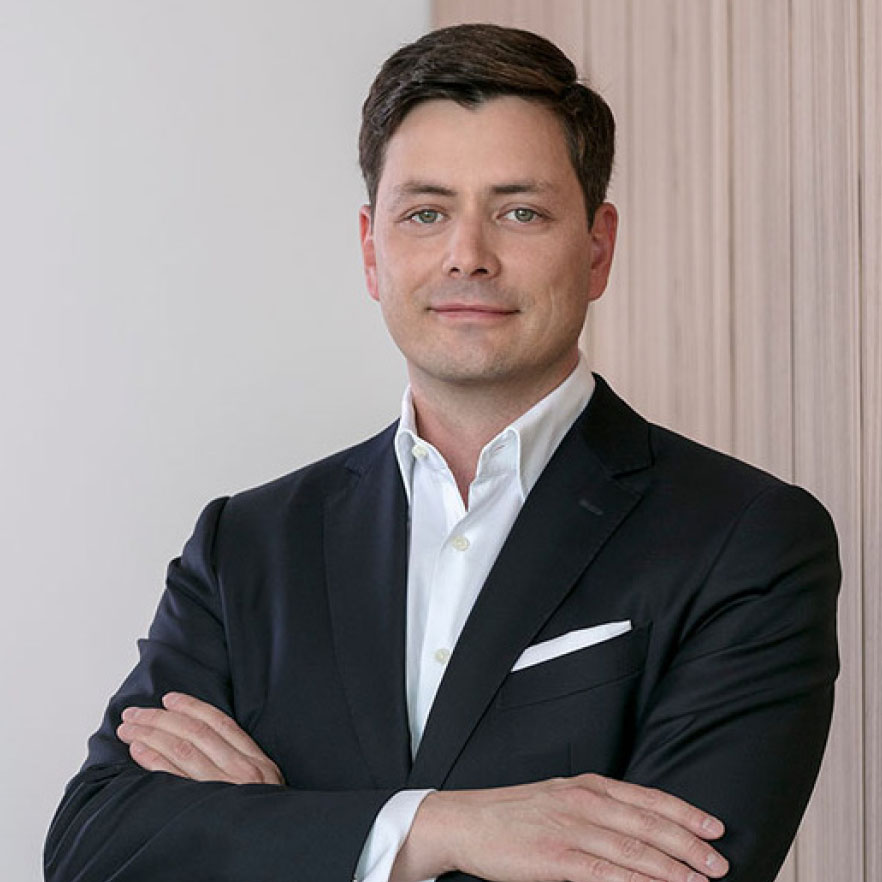 Jens Hogekamp
Managing director at Becken Asset Management GmbH
Our interdisciplinary team at Becken Asset Management comprises business and technical experts who have gained experience on major projects and cultivated excellent industry networks. Day in, day out, we focus on an active and value-driven approach to asset management. This means striving to maximise attention to detail, transparency and quality.
Thanks to our flat hierarchies, we are able to quickly reach decisions, pursue customised solutions and build trust through our diligence over a property's entire life cycle. We aim to enhance the value of real estate as if it were our own, which makes us exactly the expert partner you want in all things property investment.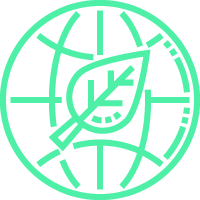 Hosting with 100% green electricity from renewable sources.