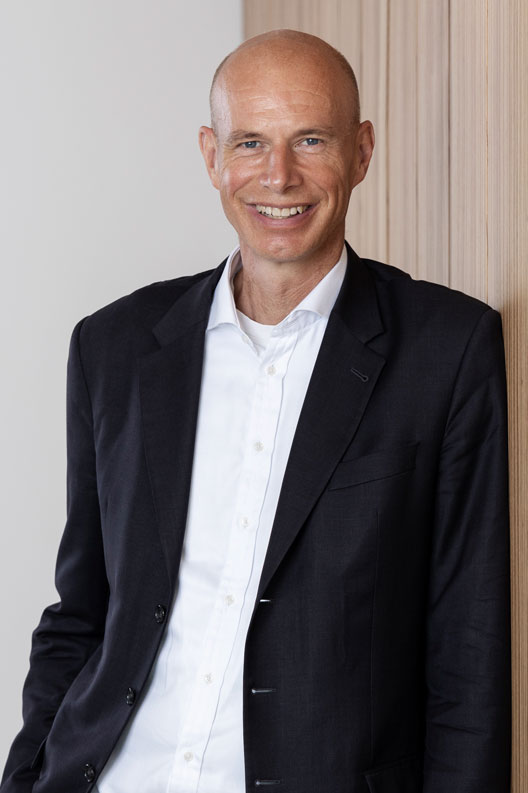 Jörn Stobbe
Sprecher der Geschäftsführung
Becken Holding GmbH
Jörn Stobbe verfügt über umfangreiche Expertise im nationalen wie internationalen Immobilien- und Fondssegment. Der gelernte Bankkaufmann und Rechtsanwalt war von 2003 bis 2013 Partner der Kanzlei Clifford Chance und danach Geschäftsführer bei der Deutsche Asset Management als Head of Transactions & Asset Management für Deutschland und andere europäische Länder verantwortlich. Seit 2017 war Stobbe als Mitglied der Geschäftsleitung der Union Investment Real Estate GmbH und Union Investment Institutional Properties GmbH tätig. Stobbe hatte dort zunächst die Positionen als COO, Head of Fondsmanagement sowie CEO inne. Zuletzt verantwortete er als Global Head of Asset Management bei Union Investment Immobilien im Wert von über 40 Milliarden Euro in 23 Ländern.
Seit 2021 agiert Stobbe als Sprecher der Geschäftsführung der Becken Holding GmbH. Auf der Ebene der Holding verantwortet er den strategischen Ausbau der Geschäftsbereiche Investment und Fonds. Ein weiterer Schwerpunkt seiner Tätigkeit ist die Implementierung der ESG-Strategie in der Unternehmensgruppe. Der fußballbegeisterte Kopf hat zur Unterstützung von Traditionsvereinen für Offenbach die "Bündnis Kickers GmbH" gegründet und war bis Sommer 2021 Aufsichtsratsvorsitzender beim 1. FC Köln.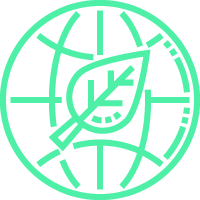 Hosting mit 100% Ökostrom aus erneuerbaren Energien.