Hoch der isar
Globalvertrieb – Datenraum
Dieser Bereich ist passwortgeschützt. Kontaktieren Sie unsere Marketing-Leitung für Ihren Login.
The Becken Media Center is password protected. To gain access to our media material please contact our Marketing Department for your log-in details.
Nina Binné
Leitung Marketing und Unternehmenskommunikation
Head of Marketing and Corporate Communications
n.binne@becken.de
+49 40 23784015
Loggen Sie sich hier ein / Log in here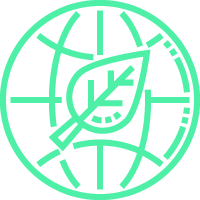 Hosting mit 100% Ökostrom aus erneuerbaren Energien.