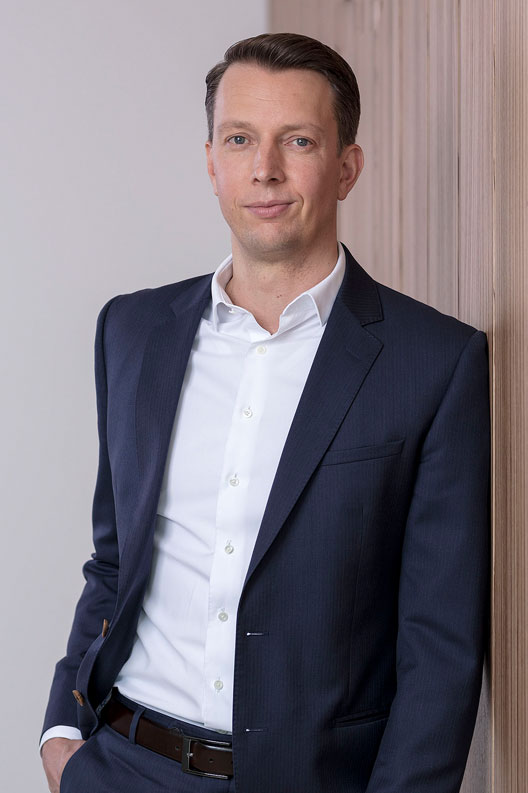 Hauke Rahner
Managing Director Becken Holding GmbH
Hauke Rahner has many years of expertise in the acquisition, analysis and structuring of upmarket commercial real estate financing. A graduate in business administration and real estate economics, he began his professional career in 1999 with an apprenticeship as a banker at Landesbank Kiel and subsequently assumed various prominent functions in risk management and sales in the real estate customer division of HSH Nordbank AG. In 2015, Mr. Rahner moved to Commerzbank AG, where he most recently served as deputy location manager of the Hamburg Corporate Real Estate Clients Competence Centre. He is a member of the Royal Institution of Chartered Surveyors (RICS).
Since 2017, Hauke Rahner has been head of financing and authorised signatory for the Becken Group of Companies before being appointed to the management of Becken Holding GmbH on 1 January 2019. As CFO, he is responsible for the divisions: Finance, Controlling/Accounting, Legal, Organization and IT.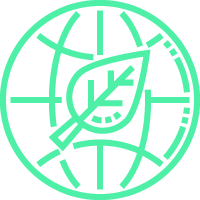 Hosting with 100% green electricity from renewable sources.