Recognising and developing potential.
Before we start developing a project, we unleash the power of our imaginations: How will the floor space be used, what are the users' needs, who will live, work or spend time here? The Becken Development expert team comes up with answers and devises leading-edge concepts that dovetail sustainability, modernity, environmental responsibility and profitability.
These concepts take the form of residential and office property as well as exciting district developments. Throughout the process, we stick to our maxim: The client and product take centre stage. You would think that goes without saying, but it doesn't always. This is the yardstick we measure ourselves against.
Current project developments
Matthäus-Areal - Frankfurt am Main
Nymphenburgerstraße - Munich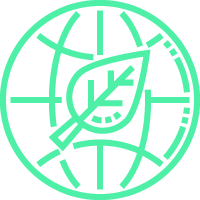 Hosting with 100% green electricity from renewable sources.